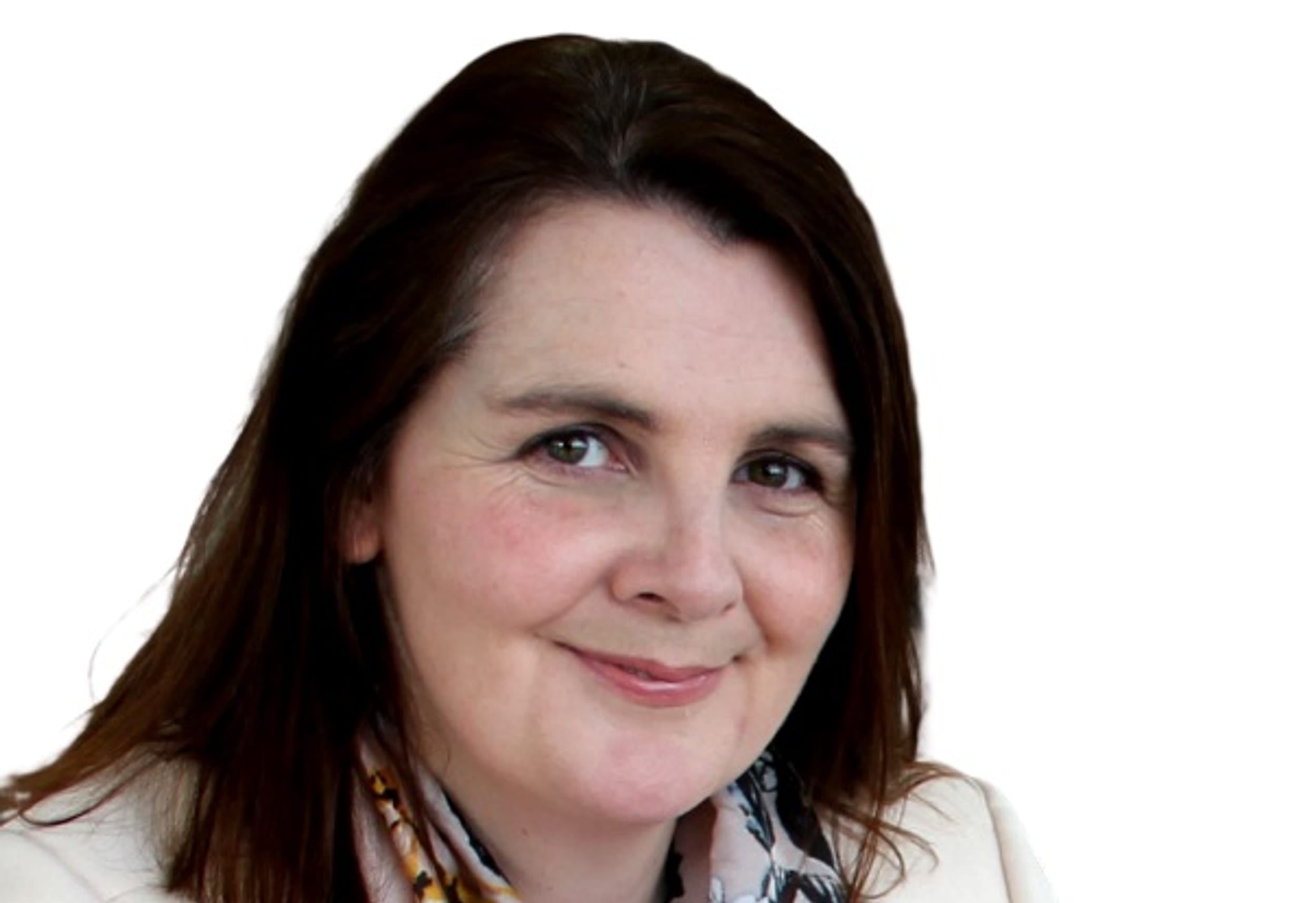 Paula Travers
FCA - Fellow of the Institute of Chartered Accountants Ireland
TMITI - Technician Member of Irish Tax Institute
B. Comm. - Bachelor of Commerce, National University of Ireland, Galway
My Story
I have been working as an accountant, starting as a trainee, since February 1996. I spent 7 years in practice, followed by almost 15 years working across various industries, primarily at Financial Controller/Head of Finance level.​
In October 2017 I fulfilled a long-held ambition and set up my own practice, a decision borne from a belief that I no longer wanted to be confined to the traditional role that an accountant has occupied.
​The accounting profession is currently living through the most disruptive, exciting times that it has ever experienced, with advances in technology, and new ways of working. Some accountants are afraid of this disruption; I love it and I am thoroughly enjoying embracing it fully.
The differences between how I do my work today compared to 1996 are mind blowing..And the ultimate WINNER in all of this is you, the client.
​I am on a mission to simplify accounting and to deliver a jargon-free high quality personalised service to my clients.
​The Official Stuff…
I am a Fellow of the Institute of Chartered Accountants in Ireland. I hold a Practising Certificate which entitles me to practice as a professional accountant in Ireland and the United Kingdom. (FCA)
​I hold a Bachelor of Commerce Degree (Honours) from the National University of Ireland, Galway (B.Comm.)
I am also a Technician Member of the Irish Tax Institute. (TMITI)
Sandra Thompson
QFA - Qualified Financial Advisor